Connecting "People" and "Medical Care"
to protect our bright future.
Japan Human Medic is a domestic medical product supplier that specializes in Orthopedics and Personal Protective Equipment against infectious diseases.
All of our operations from planning to manufacturing are managed by our teams. This allows us to specialize in the creative design and manufacturing of our products.
In order to meet the expectations of our customers, we collect their voices on a daily basis to constantly develop the quality and accessibility of our products used in Japan by medical professionals and regional customers.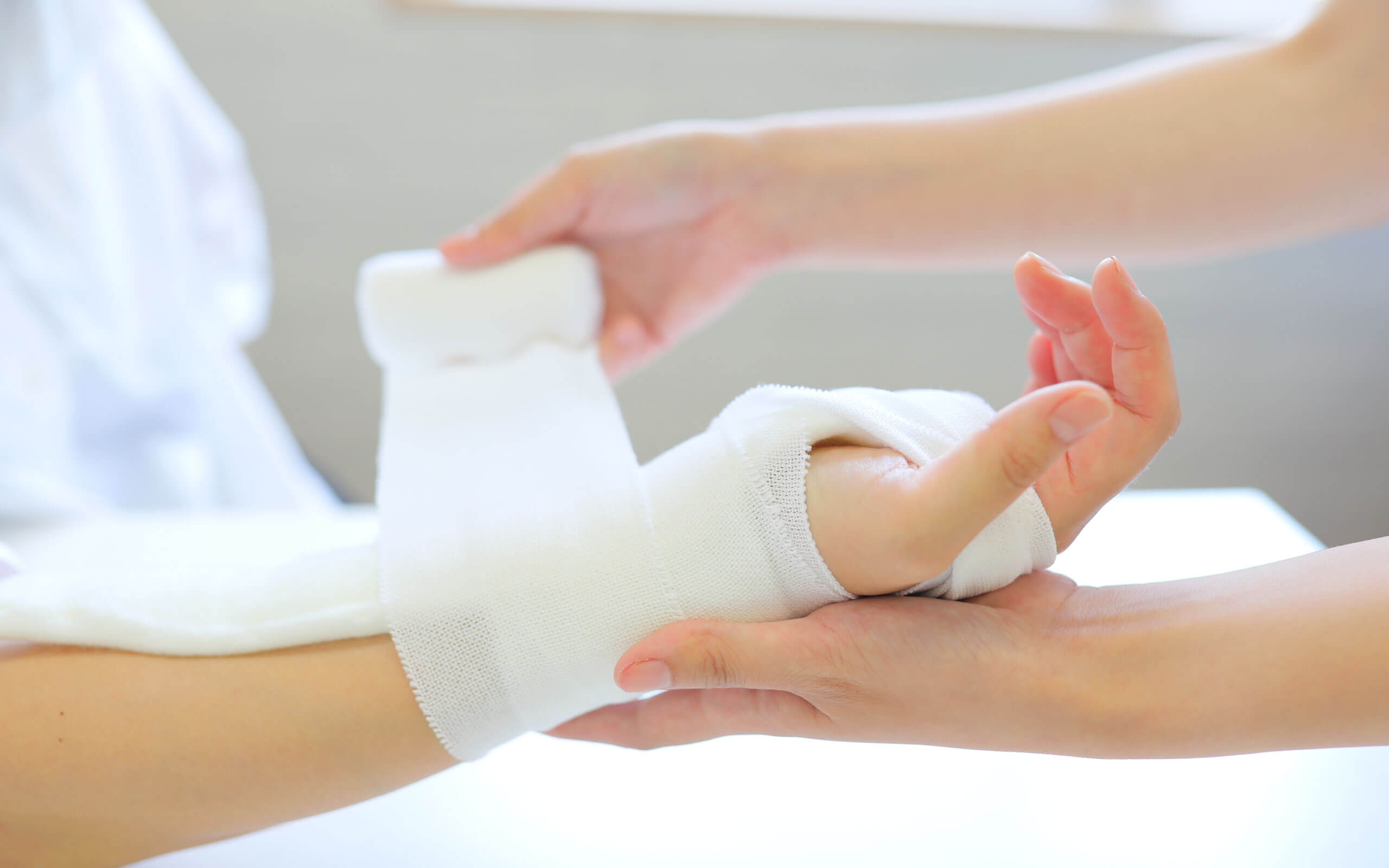 COMPANY PROFILE
LOCATION
JAPAN HUMAN MEDIC CO., LTD
【 Headquarter 】

2-16-34, Kakukita, Oita-shi, Oita,

〒870-0848

TEL:+81-97-549-4140 FAX:+81-97-549-4822
MAIL:go@hyuman.co.jp
【 Tokyo Office 】

Gloria 102, Miyamasuzaka 1-8-5 Shibuya Shibuya-ku, Tokyo 〒150-0002
【 Osaka Office 】

Osakaekimae 2nd Building 2nd Floor, 1-2-2 Umeda Kita-ku, Osaka-shi, Osaka 〒530-0001
【 Fukuoka Office 】

Famille Tenjin No. 307, 5-9-2 Tenjin Chuuou-ku, Fukuoka-shi, Fukuoka 〒810-0001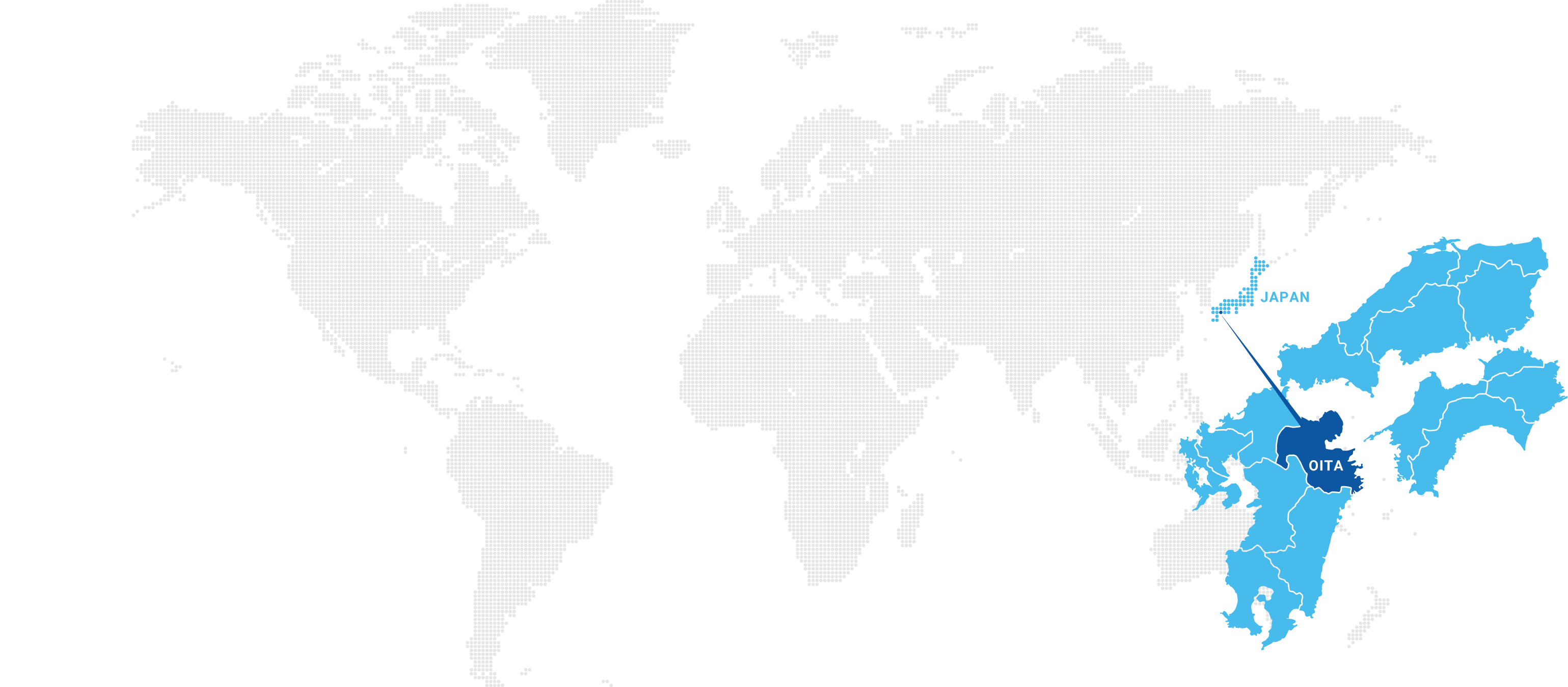 OUTLINE
CAPITAL

¥10,000,000(yen)
REPRESENTATIVE

CEO : Shinji Tanaka
ESTABLISHMENT

October 7, 1993
BUSINESS

Production and sale of medical devices and hospital supplies
CORRESPONDENT BANK

SUMITOMO MITSUI BANKING CORPORATION , OITA BANK CO.,LTD , THE BANK OF FUKUOKA
MAIL ADDRESS

go@hyuman.co.jp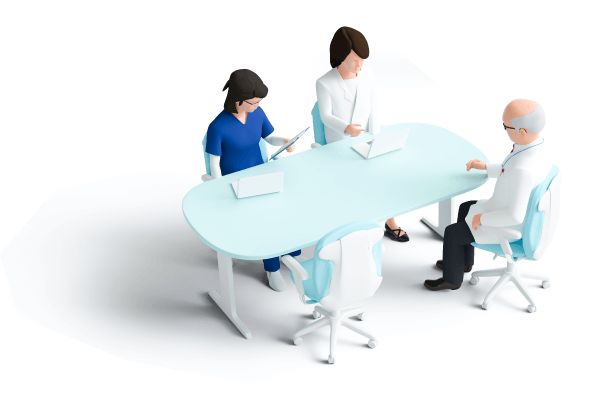 HISTORY
Oct 1993

We began the sale of Orthopedic Implants in Oita

Nov 2010

We acquired permission to manufacture third-class medical equipment

May 2011

We began the sale of Nemoa Splint and ALLONE Splint

Sep 2012

We showcased our product at the Japanese Orthopedic Association Meeting

May 2014

We began the sale of ALLONE Splint (Cloth) Light type which we planned as an original brand

Jul 2015

We started sale of ARTE Nemoa splint which we planned as company product.

Oct 2015

We acquired permission to manufacture Class I medical equipment

Dec 2018

We acquired permission to manufacture and sell "ALLONE Lavage" (Class II)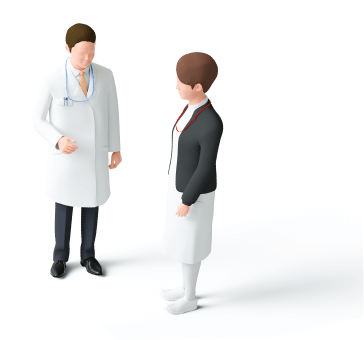 PRODUCT
01
ORTHOPEDICS
PRODUCT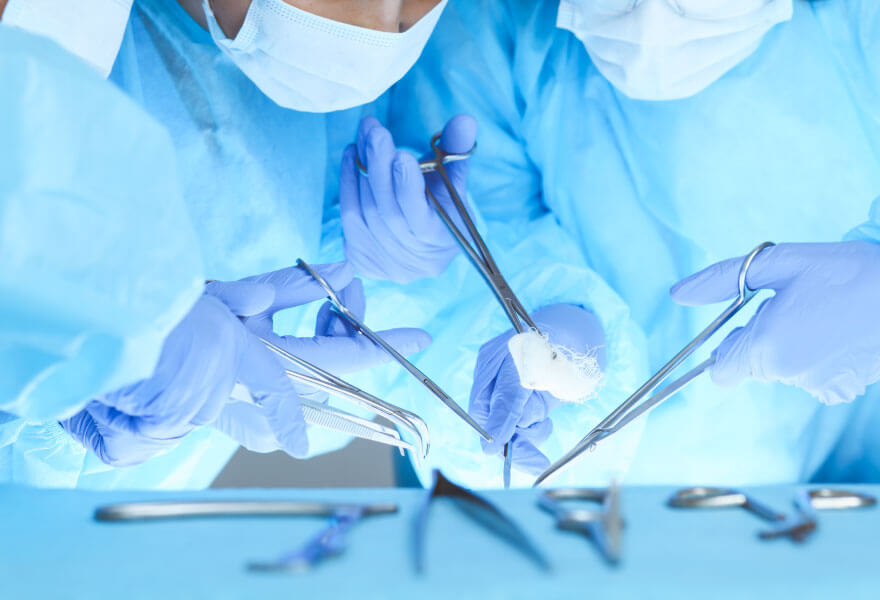 Actively engaging in the focused development of Orthopedical products, we supply customers throughout Japan with products ranging from artificial implants to fracture splints. We have the ability to directly handle planning, development, and manufacturing of the products. Not only that, but by taking into account the voices of the medical market, we also strive to constantly improve our products.
MORE
02
INFECTION CONTROL
PRODUCT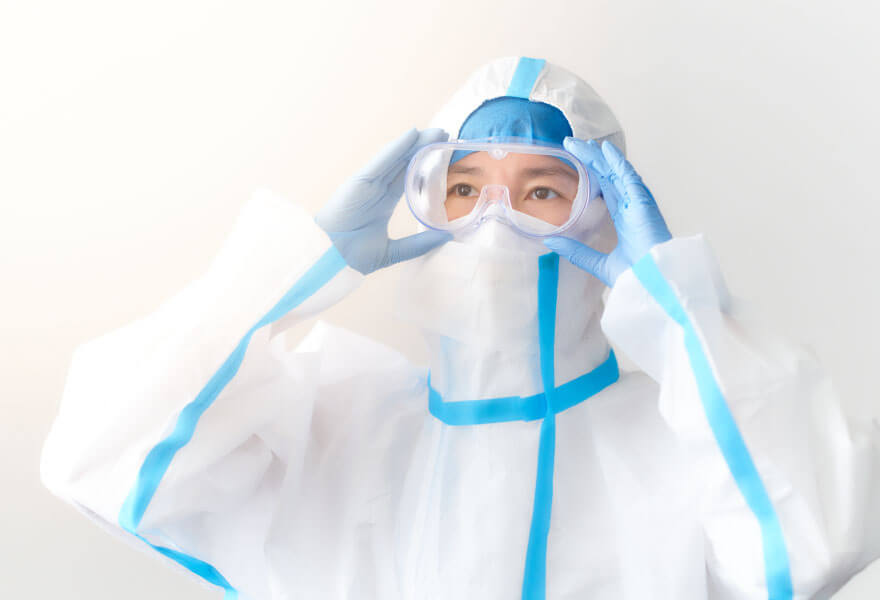 We offer a wide range of disposable products commonly used in the medical field such as gloves, aprons, gowns, masks, and protective coveralls. The balance between Cost and Performance is taken into consideration to support the medical market by satisfying the diverse needs of our customers through our product's creative design.
MORE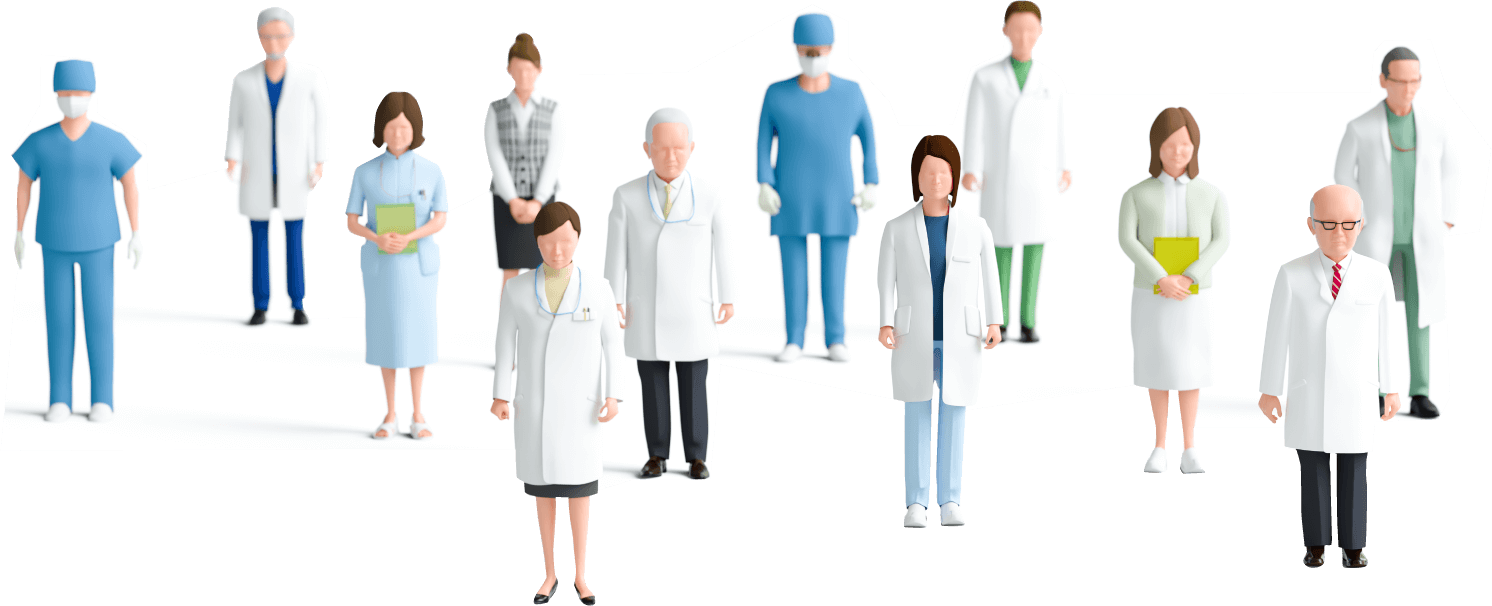 ACCESS
2-16-34, Kakukita, Oita-shi, Oita,

〒870-0848

TEL:+81-97-549-4140 FAX:+81-97-549-4822
MAIL:go@hyuman.co.jp